Saturday, October 27, from 10:30 am to 13:00 pm will be an open day at the Singular Centers to bring science closer to society, with this program:
10.30-10.45 h. Welcome from the vice director of the Cinbio, prof. Florentino Fernández Riverola, at the Polytechnic Building Hall.
10.45-11.30 h. Activity 1.
11.30-12.15 h. Activity 2.
12.15-13.00 h. Workshop and healthy breakfast.
Activities:
Workshop 'Active biomolecules in your day to day', related to prebiotics and antioxidants, by Chemical Engineering group, Ourense.
Talk 'Artificial Intelligence in the health field', by the group Next Generation Computer Systems Group (SING), of Ourense.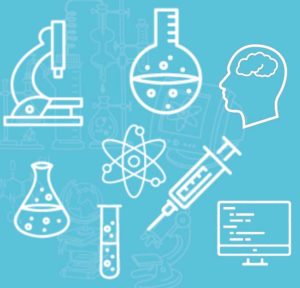 More information: http://cinbio.es/gl/cienciasingular/
REGISTER HERE! http://cienciasingular.gal/cinbio-conciencia-investiga-connosco/
We are waiting for you!!!